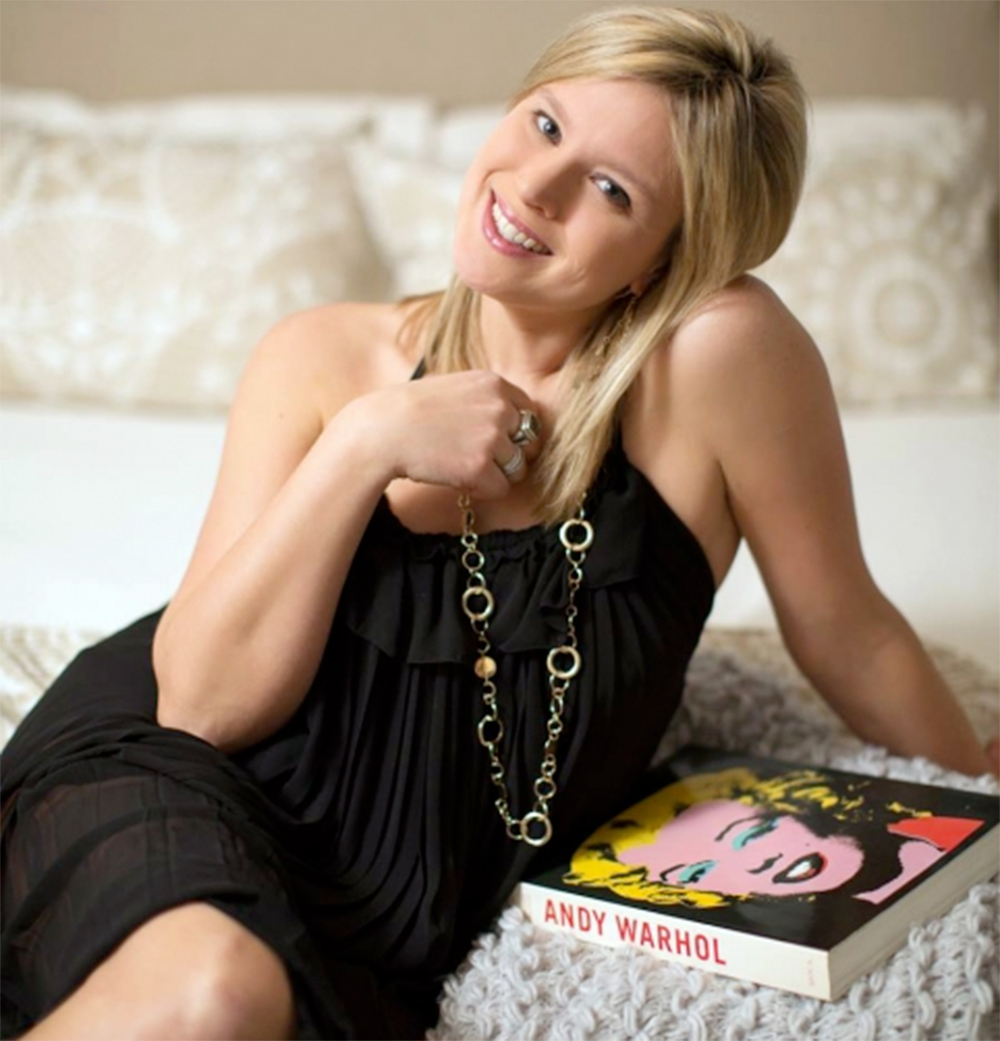 Aharon Hill
www.aharonhill.com
As a child photographer, my job encompasses far more than getting children to smile and look at the camera. It is about documenting the moments of bliss, curiosity and discovery that define youth; moments that are pure magic. At every session, I strive to capture these magical moments in the glow of soft natural light, creating treasures that parents will cherish as their children grow.
I am the mother of two adorable boys. In so many ways, being a mother has informed my approach to child photography. It is all about knowing how to communicate with children, and not being afraid to act like a child yourself. Children respond to a kindred spirit, so I strive to create a lighthearted atmosphere by acting silly, playing, giving high fives and singing songs. I've done it all!
Before taking a leap of faith by leaving my job and starting my photography business in 2008, I was a practicing attorney. Having lived the attorney lifestyle (long days at a desk and lots of suits!), I am thankful that my job now affords me the opportunity to create and play, but most of all, to make people happy.
In 2015, I was honored to be named one of Red Tricycle's "10 Photographers that Really Rock" in the Atlanta Area.
My photography has been featured in publications such as Atlanta Weddings Magazine, Occasions and Jezebel, and on blogs such as Red Tricycle, Style Me Pretty, Style Me Pretty Georgia, Wedding Chicks and Asian Cajuns, to name a few.