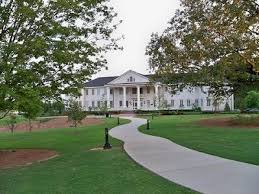 Taylor-Brawner Park with Art Fine Art Exhibition and Sale
The 5th annual fine art exhibit and sale will be held at Smyrna's beautiful and historic Taylor-Brawner House from October 4th to the 12th. Daily demonstrations are always fun and guests will be asked to select a favorite piece for the People's Choice Award. Opening Reception is Friday evening Oct. 4th 6-9:00 pm. Preview the art and meet the artists. Wine and light refreshments will be served.
Open Daily October 5th to 12th, noon to 5:00 pm.
3182 Atlanta Rd. Smyrna, For more information call 678-631-5545 and on Facebook @ Taylor-Brawner Park With Art