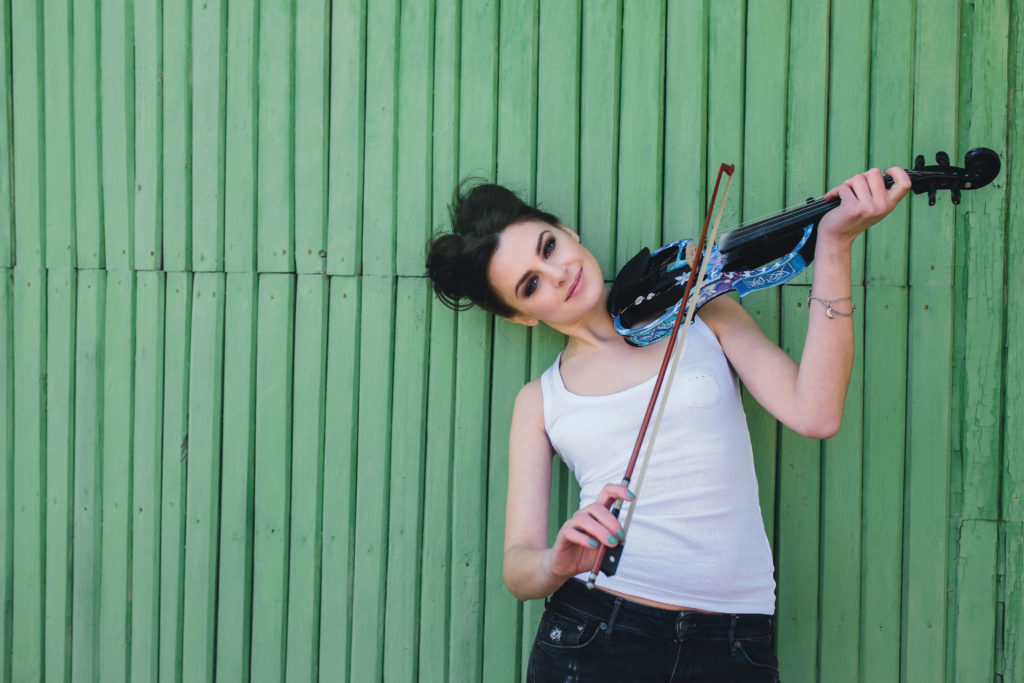 M2R Trailfest A two-day, two-mile celebration of the arts.
Enjoy art performances, live music, food trucks, and visual installations throughout the trail, offering an immersive celebration of the arts for all ages.
Marietta's newest and most unique festival. Be there from the beginning.
The City of Marietta and the Marietta Arts Council are pleased to present the inaugural M2R Trailfest, a two-day celebration of Marietta's new Mountain to River Trail. The festival kicks off Saturday, April 14 at 3pm with a unique ribbon cutting to be held at the Marietta Visitors Bureau, the center point of the Festival. The festivities continue on Sunday, April 15, as the trail hosts additional performing acts along the trail between 12-4pm. Visual and performing arts, live music, food trucks, and public art installations stretch throughout 2 miles of the trail and offer an immersive celebration of the arts for all ages. The M2R Trailfest will stretch from Lewis Park near WellStar Kennestone Hospital, along the Marietta Square, ending in Brown Park. The juried art festival will focus on three themes: The experience of living in Marietta, health and wellbeing, and/or the history of Marietta. Public art installations will be on display during the two-day festival with select visual art installations displayed for up to 60 days.
Interested artists and art groups should visit www.m2rtrail.com to submit an application. Presented in tandem with the Marietta Square Art Walk is the M2R Trailfest Preview Night. Street performers, dancers, and live music will line a portion of the trail from 6pm-9pm Friday, April 6, 2018.
More than 15 years in the making, the Mountain to River trail stretches from Kennesaw Mountain, continues through the Marietta Square, and ends at the City limits on Atlanta Street. It serves as the backbone for future growth of Marietta's planned trail system, which will connect residents, pedestrians, and cyclists from across the City of Marietta. Even better, the Mountain to River Trail will connect separated trail systems from across Cobb County. A limited number of sponsorship opportunities are available, including artist and installation pairings. Funds raised will be used to produce M2R Trailfest and support the Marietta Art Council, whose mission is to enrich the artistic and cultural landscape of the City of Marietta through advocacy, education, and public art. Please visit www.m2trail.com for more information or contact mariettaartcouncil@gmail.com.