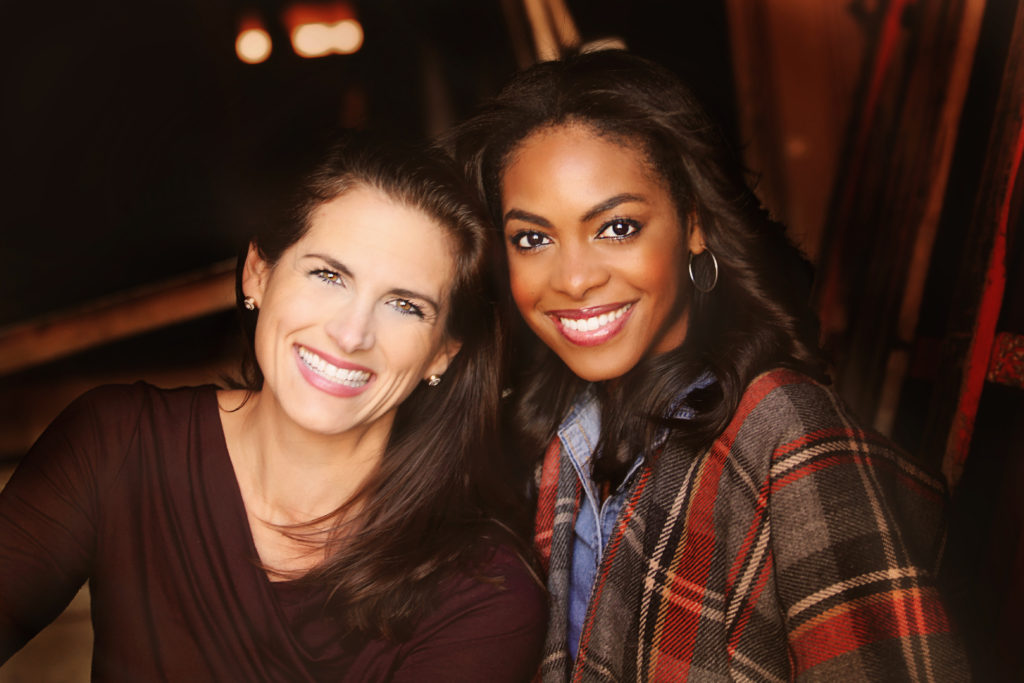 Shanon Bell and Jamila Lisbon
Clicks of Love Photography
www.clicksofloveatlanta.com
Shanon Bell and Jamila Lisbon are the owners of Clicks of Love Photography. They are working, professional models, each with over 20 years of experience. Their work in front of the camera influences their style of photography behind the camera. They love capturing kids just being kids…laughing, interacting, having fun and showing their personalities. Shanon and Jamila feel that families will cherish these types of photos for years to come.