Reach Over 25,000

high income homes in Cobb County

Our Town Monthly is a direct mail publication that features familiar faces and local businesses you can depend on. We deliver to over 25,000 homes and are one of the only lifestyle magazines that arrives in the mailboxes of targeted readers. On top of that, we distribute thousands more of our magazines to various locations around Cobb and have thousands more eyes on us digitally.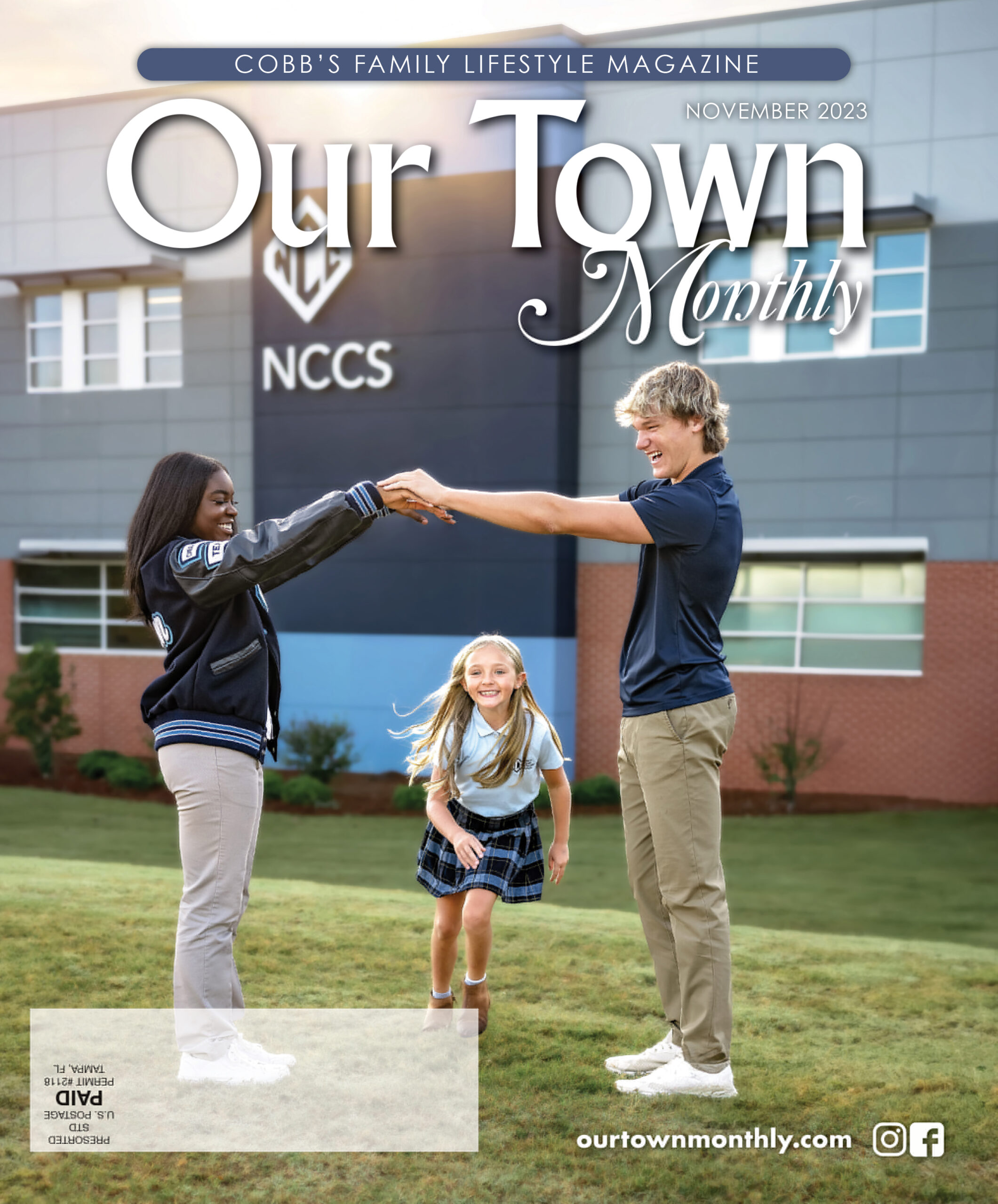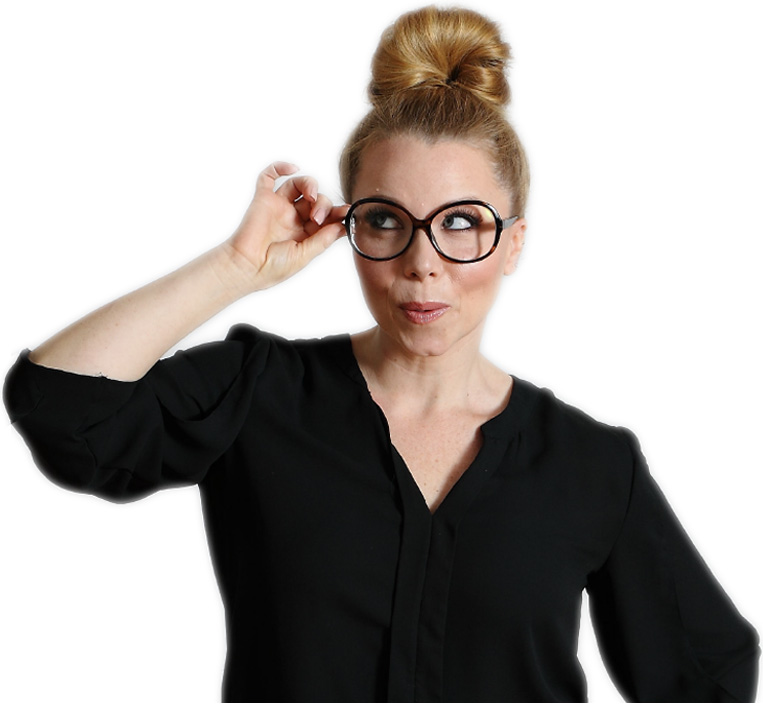 Meet OTM's owner and publisher,
Tara Hill Hanover
Tara Hill Hanover has spent over 20 years in the media as a host, celebrity stylist, writer, and speaker as well as branding and professional expert. With her invaluable experience and background, she knows how to help your business succeed in the marketplace and is dedicated to helping companies grow.
@our_town_monthly
Check Out What Our Town Monthly Is Currently Up To